here's a sneak peak at some of the things we're getting ready to sell at the flea market this coming saturday, 29th of May at Home Club. 
There will be badges, tote bags, pins and many more! here's a few pics to quench your curious minds.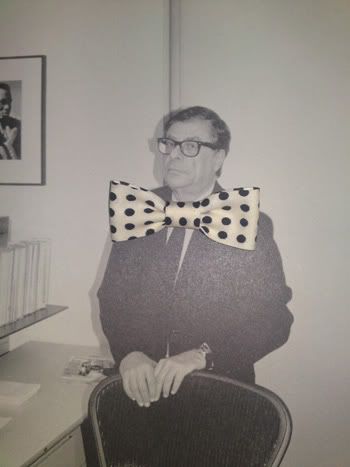 (look! it's the wonderful Mr. Wolfgang Tillmans!)

the CraftySpoon x Squinty badges coming at ya!
so remember to make a note and come on down this weekend for the Flea!
(background photos from the fabulous Fantastic Man magazine!)